Future Technology Company
Our Company was established in 2012 as Solution Provider specialized in IT, Telecommunication & infrastructure services in order to satisfy FTC customers, we offer a complete portfolio of solutions for various business segments including Government, Private sector, Profit and non-profit organizations.
Excerpt
We have the engineering abilities and international partners plus vendor's expertiese in providing the right solution for all possible telecommunications needs.
Mission
To be the leading unified networks solutions company in Syria through the deployment of innovative, state-of-art technology.
Vision
To meet our customer requirements and be the leader of integrated solutions on a regional and global scale. Mission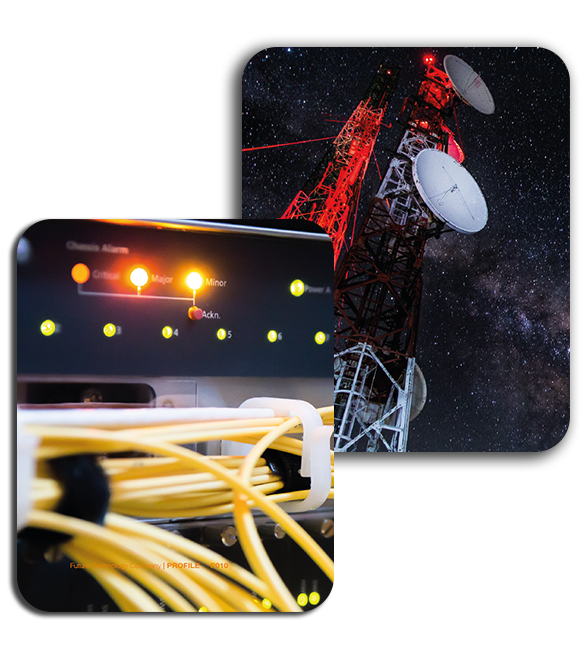 Awesome Values
For us, the trust of our customers is what truly counts.
Our Services
We excel in providing the technology of the future.
Our civil engineering services
Demolition of existing foundations
Retrofitting existing foundations to fit new equipment
Reinforcing older building foundations
Excavation and compaction
Underground utilities
Engineered form systems
Rebar installation
Complex reinforced cast-in-place foundations
Precision anchor bolt and embed placement
Reinforced slab-on-grade placement and finish
Learn more
Our mechanical construction services
Boiler maintenance and construction
Package, power, and cogeneration boiler repair
Manufacturing process machinery design/build services
Conveyor equipment
Mechanical piping and pipefitting services
Pump rebuilds and alignments
Valves
Conveyors
Welding
Sheet metal design, fabrication, and installation
All related mechanical systems
From ground up construction, our highly skilled construction management and technical teams
perform yearly on facilities electrical maintenance and expansion projects, critical path
turnarounds, emergency response services, and staff augmentation services.
Learn more
Get In Toutch with us?
Your contact is very important for us.